Butt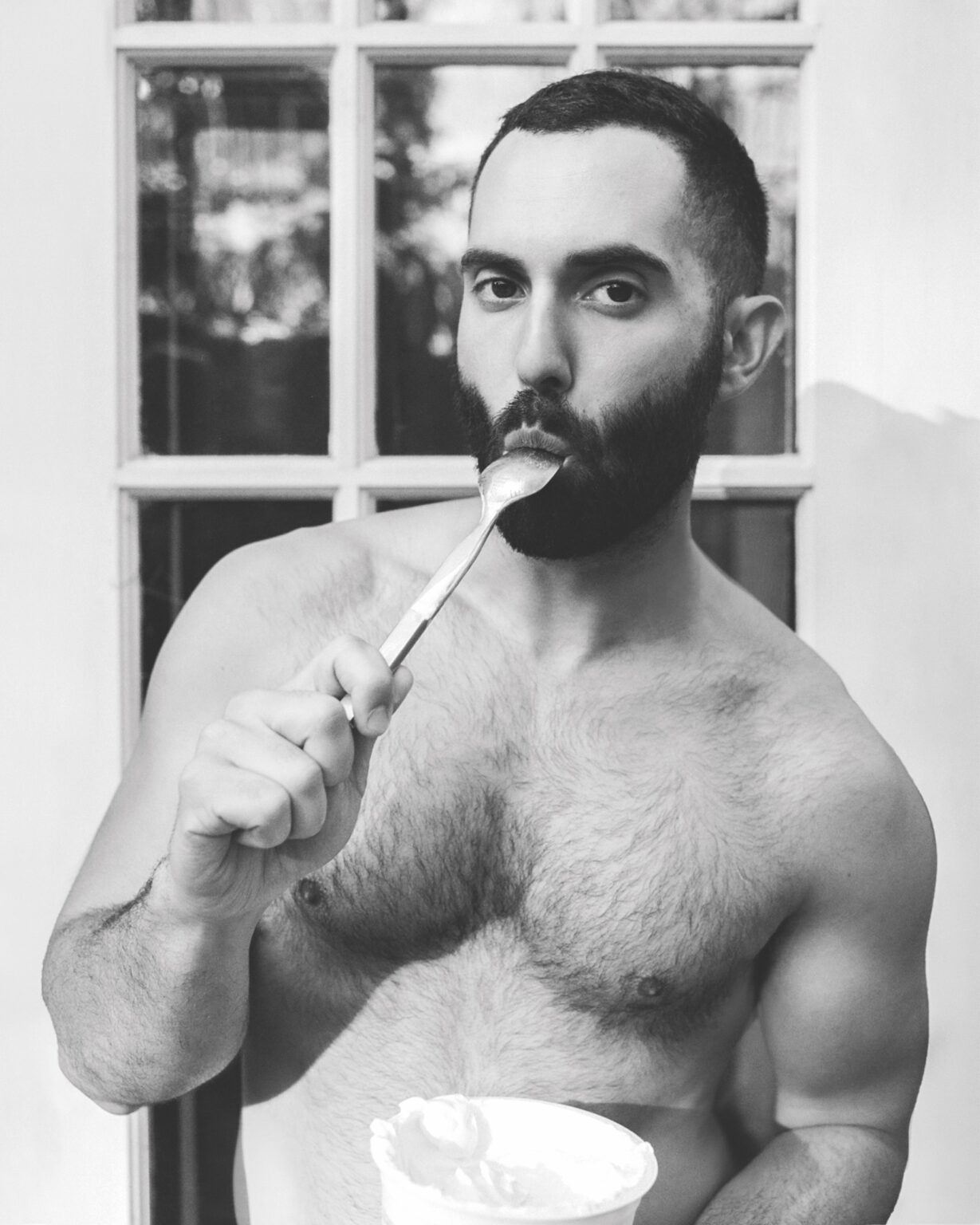 PIGGY CHAT AT KOSHER DELI
Chef Andy Baraghani brings refined taste and faggy sensibility to the kitchen tables of America. In 2015, he became the resident hunk for cooking portal Bon Appétit. Between the release of his book, 'The Cook You Want to Be' and winning the James Beard Award for it, Andy sits down for pastrami and sleaze at New York's third best Jewish Deli. 
(
Read more
)
CLUB BUTT in NYC
What a night! Last Thursday we packed nearly 1k BUTTHEADS into the iconic Eagle to celebrate our long-awaited return to New York City. From the club floor to the rooftop, it was an honor to turn out the gay mecca. Lots of old friends and new hookups and both the fabulousness and messiness that makes a good BUTT party. Big thanks to our deejays, gogos and the very special support of Bottega Veneta!
(
Read more
)
FULL FRONTAL
GLORIOUS BUTT 33
Smile! The 33rd issue of BUTT is out in the world and ready to read. Happiness on the cover with Aussie sex worker Emil and within the 100+ lusty pink pages. Featuring extremely versatile chef Andy Baraghani, dress designer Tomo Koizumi, a Mexico City orgy organizer and a pro wrestler from New Jersey. Punk philosopher Paul B. Preciado connects with artist Juliana Huxtable. Denim fully fetishized by Benjamin Fredrickson and Melanie Bonajo photographs Young Boy Dancing Group with the help of some lube. 
(
Read more
)